Well I promised a blog a week and what happened? Life. I have been busy but could have posted this earlier. I worked at the Make A Wish Car Show both Sat. and Sun., kept grandkids Sun. night, did laundry... Hmmmm, trying to think of other excuses. Nope, none very good.
OK, I have been over most days to see the new baby, Zane. He is so cute. His hair definitely has a red cast to it. It is much lighter than Zachary's. Here is a quick layout I did just to have a couple of cute pictures of him for sharing. He is growing by leaps and bounds. Mama Kathleen will go back to work in about a month and then I will have him and brother. That should be interesting! But then Zachary will start school in Aug. Right now he is going to preschool 3 days a week now. Zachary is such a good big brother!
Here is another layout I did with Zachary as we were waiting for Zane to come home from the hospital.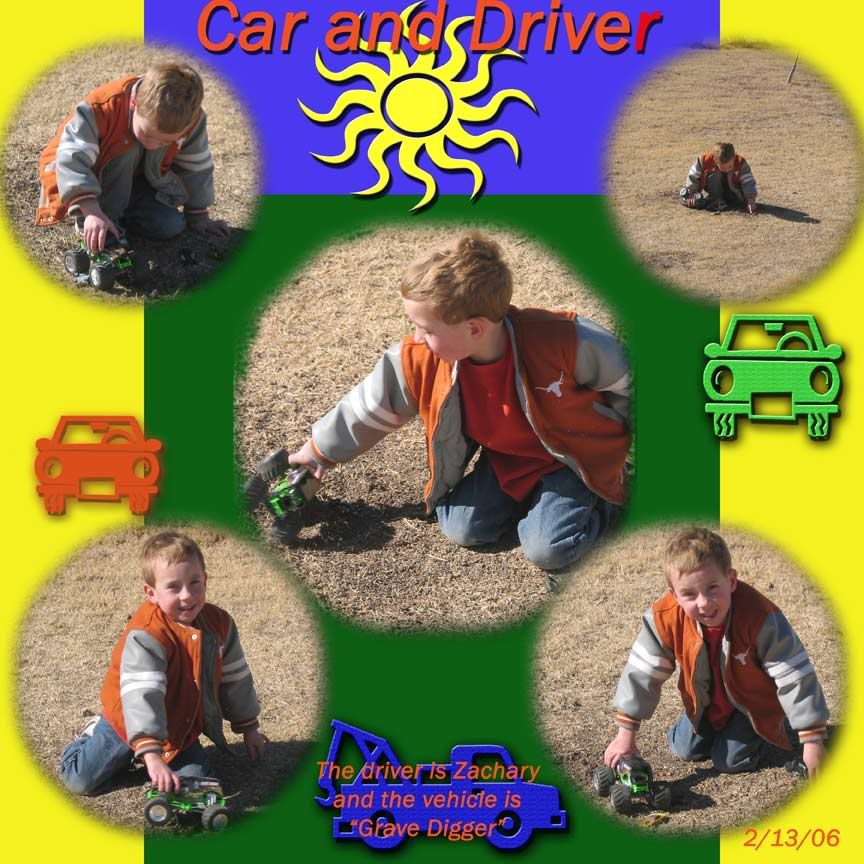 I am so enjoying retirement. Guess I should get some pics of my hobbies. Here is one I just finished. It is a Christmas ornament with some hardanger stitching.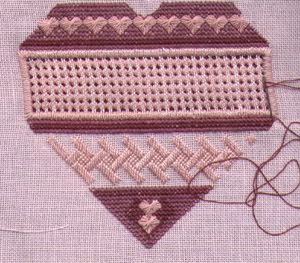 Well, getting off here. More later!!